Your shopping cart is empty.

CALDWELL ALL OUT KINGS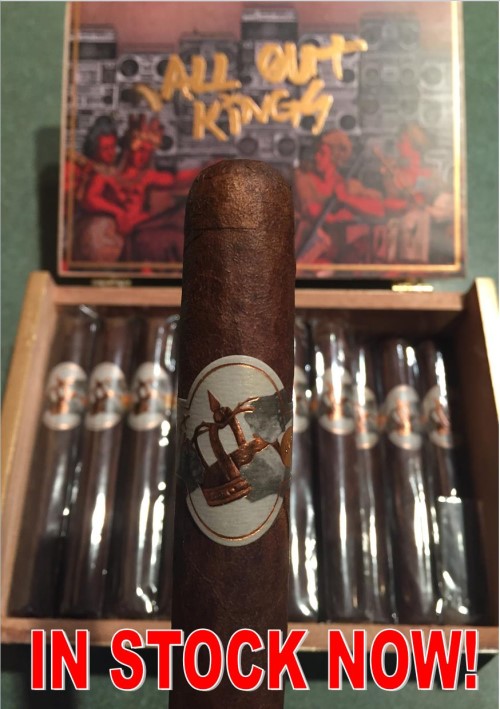 This cigar is a collaboration between Robert Caldwell, Master Blender Willy Herrera and Fabrica Drew Estates in Nicaragua. A Connecticut Stalk-Cut Habana Wrapper surrounds an Indonesian Binder along with fillers comprised of Connecticut Broadleaf, Dominican Corojo, and Esteli/Jalapa tobaccos from Nicaragua. Deceivingly smooth, this cigar has deep flavors with an epic punch! Availability is limited!
[
Click here to order
]

Ashton Symmetry & VSG Event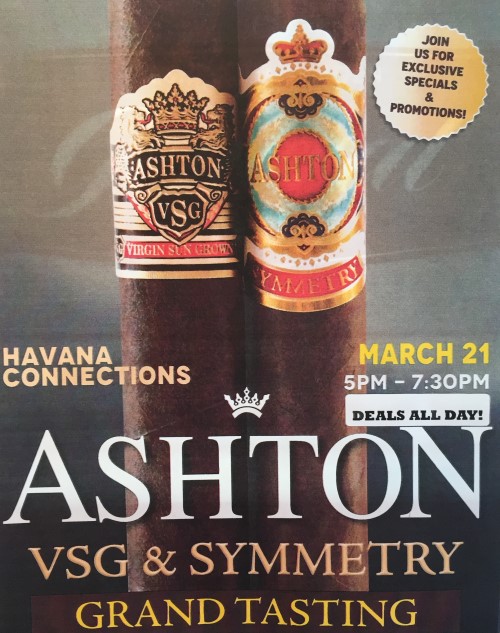 We will be offering one day only specials on Ashton VSG and Ashton Symmetry this Tuesday March 21st at Havana Connections Short Pump! A deal on VSG? You heard us right! Sales Manager Alejandro Rubiera will be on hand from 5pm until 7:30pm to give you a head to head breakdown on the two blends, however we are going to have one-day only deals going all day. We hope to see you there!

Havana Connections Short Pump
Tuesday March 21st - all day, but be sure to stop in after 5pm to meet Alec!

Tatuaje/LíAtelier "OH @#$% IíM LOST" Bus Tour Event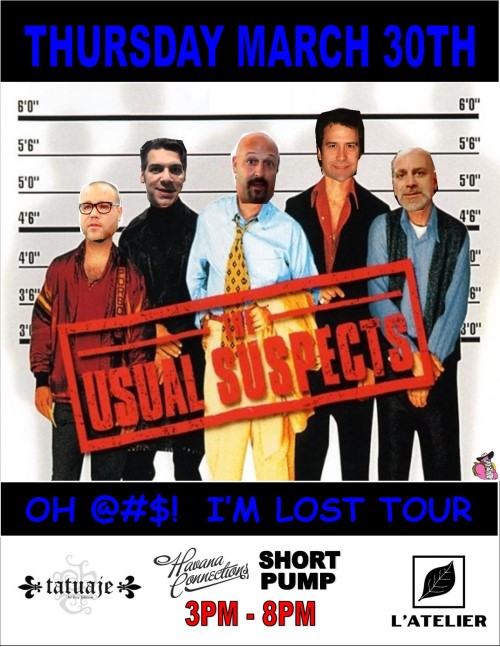 The boys from Tatuaje and LíAtelier Cigars are on the road in their very own tour bus for an East Coast Tour! They are going to be parked at our Short Pump store from 3pm to 8pm on Thursday March 30th! Come out and meet the crew behind the cigars! Pete Johnson, KC Johnson, Dan Welsh, Sean "Casper" Johnson and our Chimpin-Crazy Sales Rep, Taven Johnson. Thatís a lot of Johnsons!!!

We will have event-only specials on Tatuaje and LíAtelier cigars while they are here. Additionally, we should have a very limited amount of special edition Tats, including the elusive Pork Tenderloin, Pork Chops and Le Vignobles! We can not hold any product or accept phone orders, so if you are interested in seeing what is available you have to attend! We hope to see you there!

Thursday March 30th 3pm-8pm
Havana Connections Short Pump

CIGWAR BLOWOUT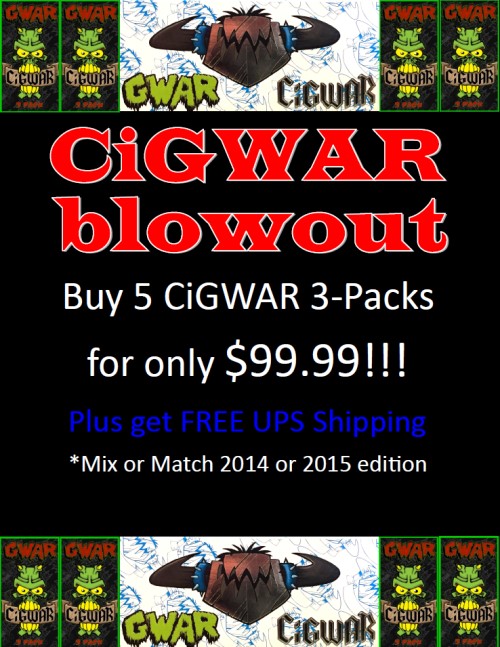 So.... Jason came back to us after a year or so hanging with Tibetan monks. One of the first things he did was start pulling out cigars from all his hiding spots in the warehouse including a bunch of CigWar 3 packs from 2015. That's right. Brilliantly aged CigWar 3 packs. We figured that if Shorty found out about them, he'd send Jason back to the monks in a box so we are blowing them out before he can find out about them. Any five packs are $99 and you get FREE UPS Continental US Ground Shipping!
Five 2015 CigWar Packs

Tatuaje TAA 2016 is here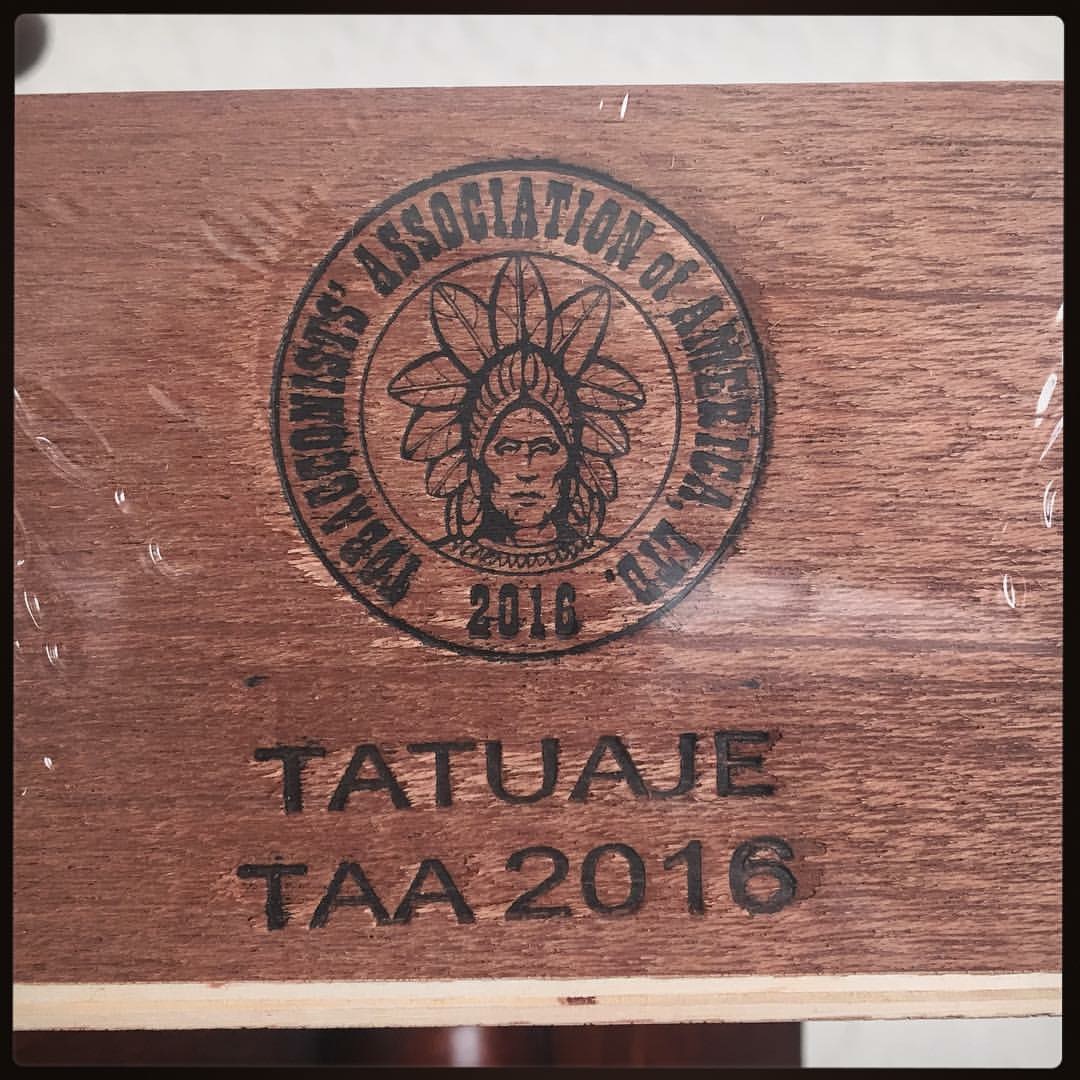 Tatuaje TAA 2016 is here. The Tatuaje TAA 2016 is a box pressed 6 ľ x 50. The blend features a Connecticut Broadleaf wrapper with Nicaraguan Binders and Fillers. Similar to the 2012 version, this will be the most exclusive cigars of the year, so DO NOT miss your chance to place an order and get yourself a box. QUANTITIES ARE VERY LIMITED. This WILL sell out.

Box of 20 for $215.00 plus FREE UPS Ground Shipping.

5 packs for $59.75 plus $11.99 UPS Ground.

We cannot ship to PO Boxes, APO addresses, or outside of the US.


(Click here to order)

L'Atelier SEC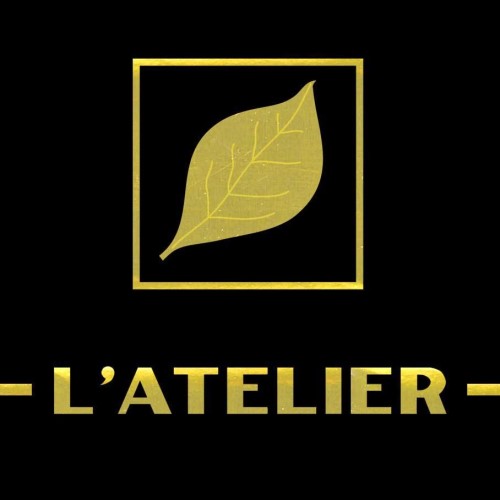 Announcing the L'Atelier SEC now available! Very Limited! Don't miss out!
The 6 x 50 box-pressed toro has been talked about since mid-September, and in other reports was referred to as the L'Atelier M.A.M., but a formal announcement from the company wasnít released until earlier this week. Johnson confirmed that 500 boxes of 15 cigars are being produced, making for a total run of 7,500 cigars being produced by My Father Cigars S.A. The cigar shares its blend with L'Atelierís debut release, known as the LAT line and which uses an Ecuadorian Sancti Spiritus wrapper over Nicaraguan binder and filler.
(
Click here to order
)

Hours of Operation
Mon - Thurs: 10AM - 8PM
Fri - Sat: 10AM - 9PM
Sun: 11AM - 7PM


Westbury
8801-E Three Chopt Rd.
Richmond, VA 23229
Phone: 804-673-6523


Midlothian
11645 Midlothian Tnpke.
Midlothian, VA 23113
Phone: 804-897-7307


Short Pump
11616 West Broad St
Richmond, VA 23233
Phone: 804-364-5711


Swift Creek
6181 Harbourside Centre Loop
Midlothian, VA 23112
Phone: 804-739-7301


Williamsburg - Newtown
4920 Courthouse Street
Williamsburg, VA 23188
Phone: 757-229-4060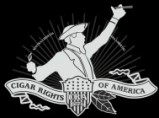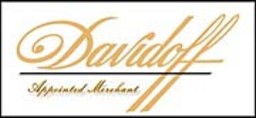 Copyright © 2007 - 2017 - Havana Connections - All Rights Reserved
Havana Connections requires enthusiasts to be of legal age to purchase tobacco products.
HavanaConnections.com does not sell cigarettes.
Havana Connections is not responsible for errors, typos or omissions and prices may change without notice.

Virginia State OTP Tax and Sales Tax will be added to all purchases shipped into Virginia.
Recipients of any products outside of Virginia are responsible for their own state and local taxes.
Free Shipping on Orders of $100 or more.
This URL is http://www.havanaconnections.com/main.html